Things You May Have Never Known
Posted by Patty Clarkson on
Posted by Patty Clarkson on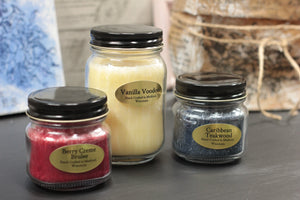 Palm wax candles are becoming increasingly popular due to the benefits and versatility of palm oil. This oil is extracted from the fruit of palm trees in Africa and South America and made into a variety of items like candles, soaps, cosmetic items and more. While there are many myths passed around concerning the sustainability of palm wax, it's important to know the true benefits of this type of candle and why you should buy some today and change your candle experience for the better. Eco-friendly and sustainable Palm wax is environmentally friendly and clean burning, not letting any unnatural...
Posted by Patty Clarkson on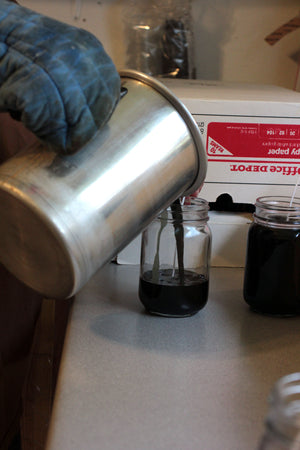 Candle making is not as easy as you think. Find out all the ingredients, equipment, and steps it takes to make perfect scented candles Did you know that certain scents improve your mental health? No wonder you feel better when you light a scented candle! Lighting scented candles can brighten your mood and make your home cozier and calmer. But do you know how your scented candles are made? You may think making candles is easy. But it isn't as simple as pouring wax into a jar. Making scented candles requires specialized tools. Candle makers have to test out wicks and waxes and...
Posted by Patty Clarkson on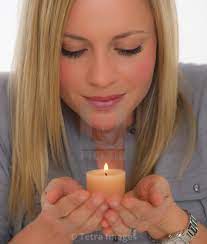 Finding and enjoying a lovely fragrance enriches everyday life and often serves as an important act of self-care. Scents can feel energizing, refreshing or calming. They might even boost a sense of well-being and create a sensual connection between ourselves and our environment. Liking or disliking a certain scent or scent family is deeply personal. Preferences change over time or with the season. Many people favor light and refreshing scents in the summer months and enjoy deeper, warm aromas during the holiday season or go through the entire scent spectrum as they advance in age. When fragrances are applied to...
Posted by Patty Clarkson on
In the ancient world, incense was used as a way to create pleasant smells for religious ceremonies and other rituals. The earliest evidence of incense use is documented in pottery from Sumer (modern-day Iraq) dating back to 6000 BC. Over time, various cultures around the globe developed their own unique traditions for using incense. For example, Hindus often burn it during puja rites while some Buddhists use it in meditation practices. Early incense was made from aromatic gums, roots, flowers, and spices. These were burned on a charcoal fire to create smoke. This practice dates back as far as 4500...
---